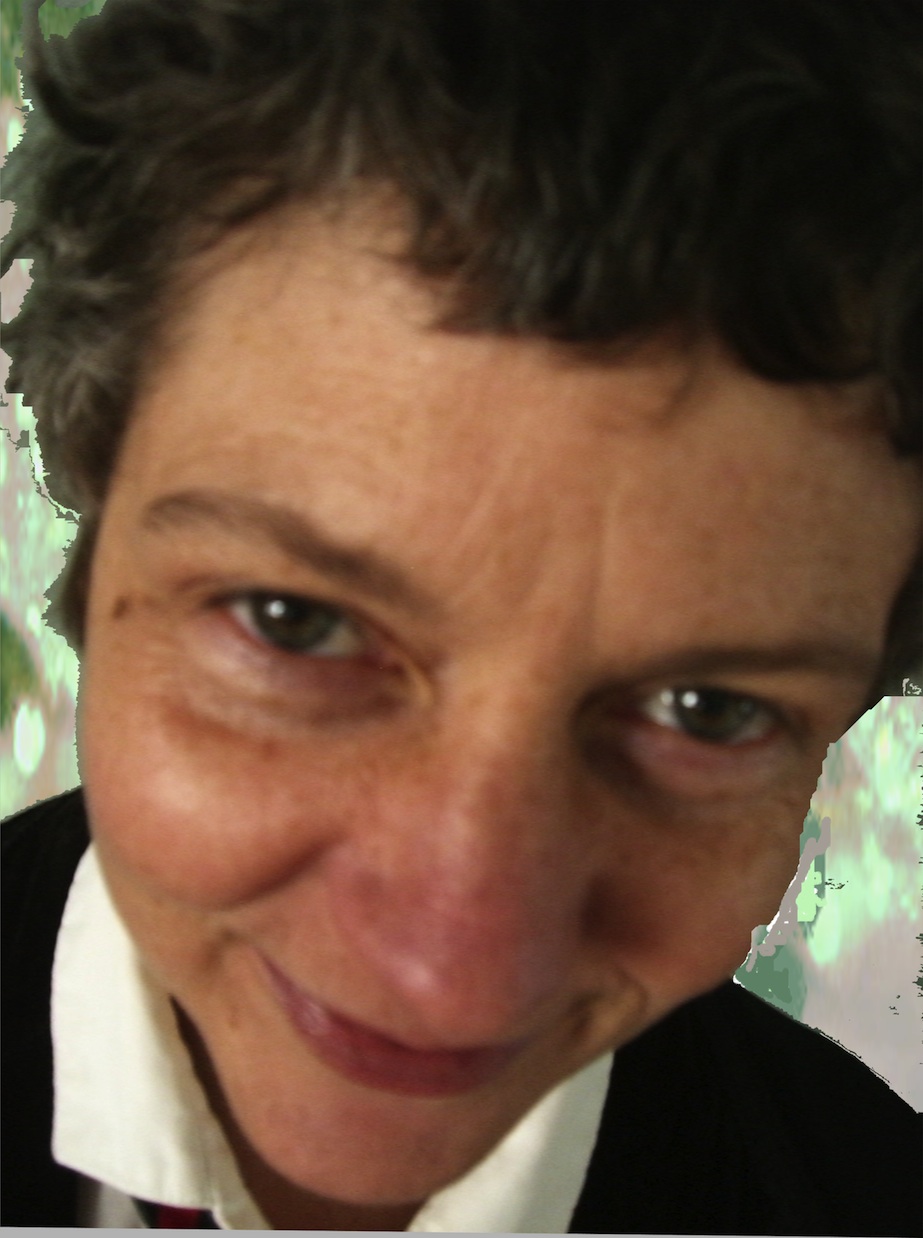 "Amanda Palmer gone psychedelic and retro -- one of the rawest, most original aesthetics we've heard in awhile." -- Keyboard Magazine

Join Rearick's e-mail list SavantMail








Dreamworld available now!



Stephanie Rearick has been performing in bands and solo since 1993. She currently has 2 solo projects, Stephanie Rearick and Stephanie Rearick Jr. Stephanie Rearick Jr. is on Casio, trumpet and loops - it's beatier, bouncier Rearick. In addition, Rearick plays drums and sings in Dry Nurse, a 2-piece with Jon Hain (Coma Savants etc) on electric guitar. She also plays drums and shares vocal duties in Ladyscissors, a 4-piece also featuring Lorrie Hurckes on guitar and vox, Anne Bull on bass and vox, and Brent George on guitar.



*** *** *** ***




Here's a lovely article about the various ways Stephanie spends her time...

And another, upon her being named a 2012 Badger Bioneer.




Stay up to date on music with this blog, and on work here.





*** *** *** ***



Background: Rearick has issued 7 full-length solo releases plus recordings with Your Mom, Your Mom SRO, The There Was a Mans and The Coma Savants, along with side work with musicians such as Eugene Chadbourne and The Crest.

Rearick's work is sometimes dark piano-based classical/cabaret/pop. In addition to piano, Rearick sings, plays trumpet, and builds pieces with various sound sources live on a Boss Loopstation.

Rearick has been honored to have shared the stage with Faun Fables, Eugene Chadbourne, Rose Polenzani, The Detholz!, Stuart Davis and many others. She is often compared to Laurie Anderson, Tom Waits, David Bowie, Kate Bush and Regina Spektor.

Recent Releases: Up The Wall, Eugene Chadbourne's Sacred Insects of Ancient Egypt, Year of the Chadfest and Leaders Split Crack (Blues 2004), Steph's Song on Cheerful Robots by The Crest, and Local LoveFest, a compilation of Madison musicians covering other Madison musicians.



*** *** *** ***



Awards and Nominations: Stephanie Rearick won the 2006 Madison Area Music Award (MAMA) for Best Unique Album (Star Belly) and Best Unique Artist, and the 2004 MAMAs for Best Classical Album (The Bucket Rider) and Best Classical Artist. Democracy was the 2008 nominee for Best Pop Album.



*** *** *** ***


More on Up The Wall...

Rearick hit the road in September and October 2011 with Up The Wall - Madison, Chicago, St. Louis, New Orleans, Tucson, LA, San Francisco, Portland, Seattle, Park City, Boulder, Iowa City, Detroit, NYC, Montreal and more! And other cool stuff... Read all about it here.

Watch Stephanie on Mountain City TV in Park City Utah talking about the tour in progress, October 2011.



*** *** *** ***


The Up The Wall Tour was a step on the journey begun on Stephanie's October 2009 "Back Together Again" Tour across the U.S., playing music and speaking at the Economics of Peace Conference in Sonoma CA.

Rearick's 20-minute speech at the Economics of Peace Conference was about Timebanking as a tool for making our economic system more equal and just.
Watch the video of Rearick's talk.
Read an article about the conference here.

Learn more about the international timebanking dissemination and support project that has taken shape since and was another focal point of the Up The Wall Tour, Time For The World. Read more about timebanking in general at TimeBanks USA.